WELCOME TO ANINA OFFICE & SERVICED APARTMENT
Strategically located on a bustling Street 271 in Meanchey District, ANINA OFFICE & SERVICED Apartments is a mixed property comprising office rental space and serviced apartments ideal for those seeking both excellent location and competitive price. With close proximity to malls, shopping centers, hospitals, restaurants and multinational companies, ANINA is an awesome place for local and expats keen on starting a business or desiring a comfortable, relaxing stay in Phnom Penh City.

The 13-storey property is divided into two categories: Office Space (6 floors) and Serviced Apartment (6 floors or 40 units) as well as one floor for rooftop garden. To make life easier and more comfortable, our property offers a variety of amenities and facilities such as swimming pool, gym, fully equipped kitchen, department store and especially rooftop garden which offers fresh air for guests to relax during their stressful time. If you want a luxurious apartment to live and a comfortable office to work, ANINA is your perfect choice.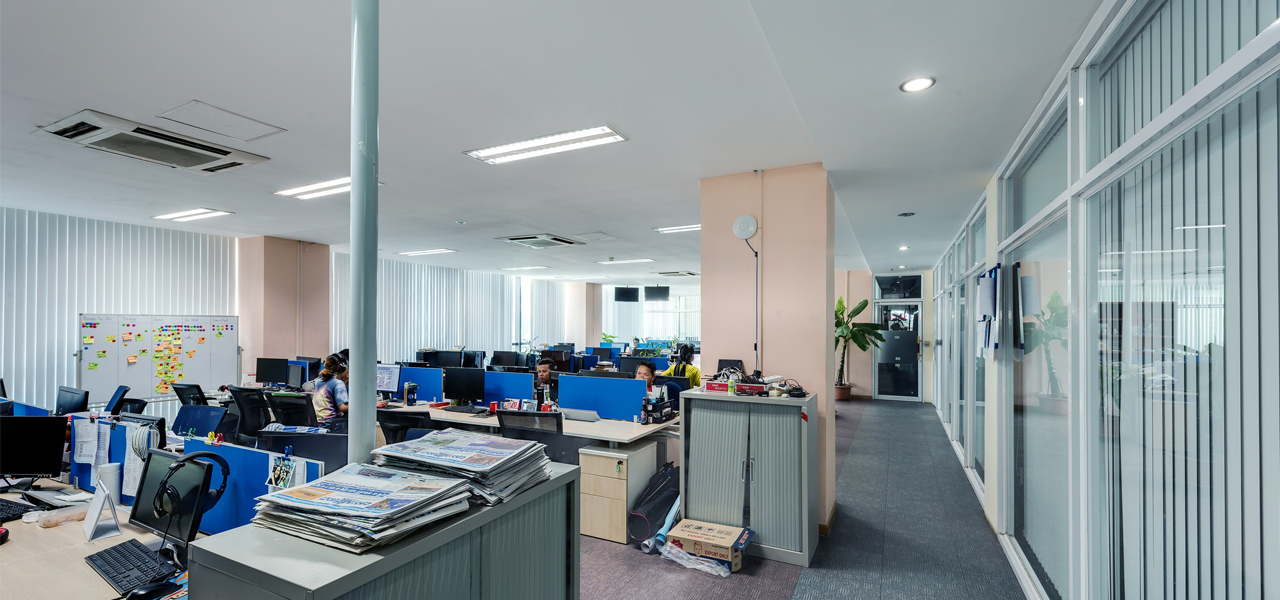 OFFICE
Comprised of 6 floors (1,000 square meters each floor), ANINA Office offers very attractive monthly rental price for small, medium and large firms....
MORE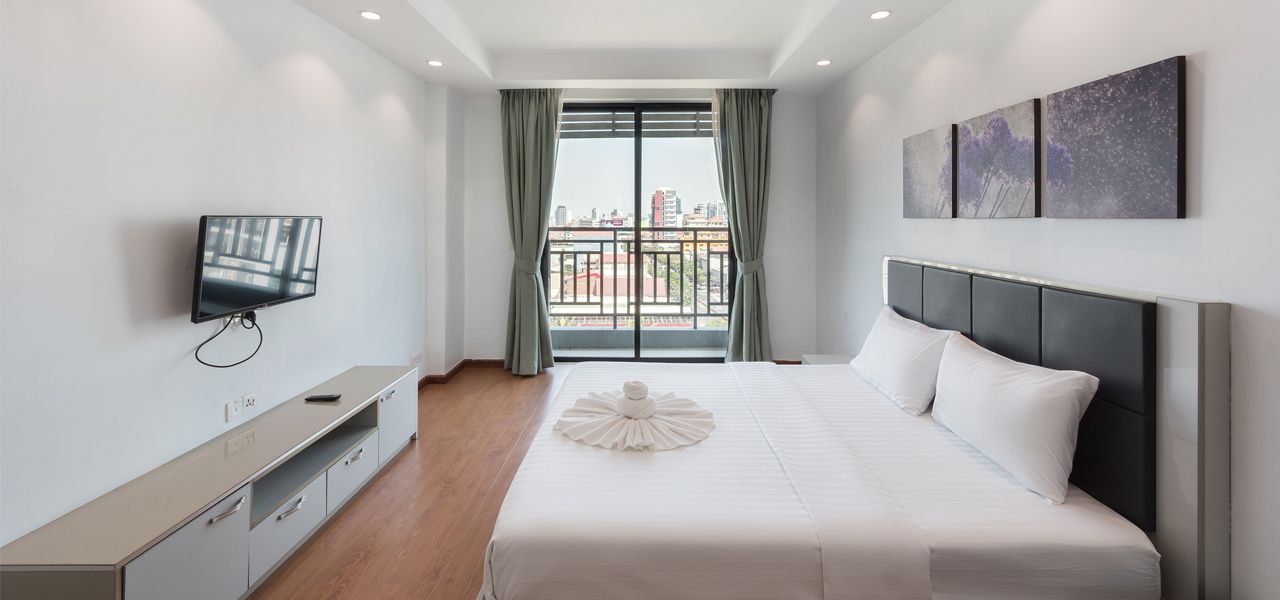 APARTMENT
With a total of 40 units, ANINA Apartment offers 5 types of rooms to customers including Single Room (30sqm), One Bedroom (69sqm), Two....
MORE